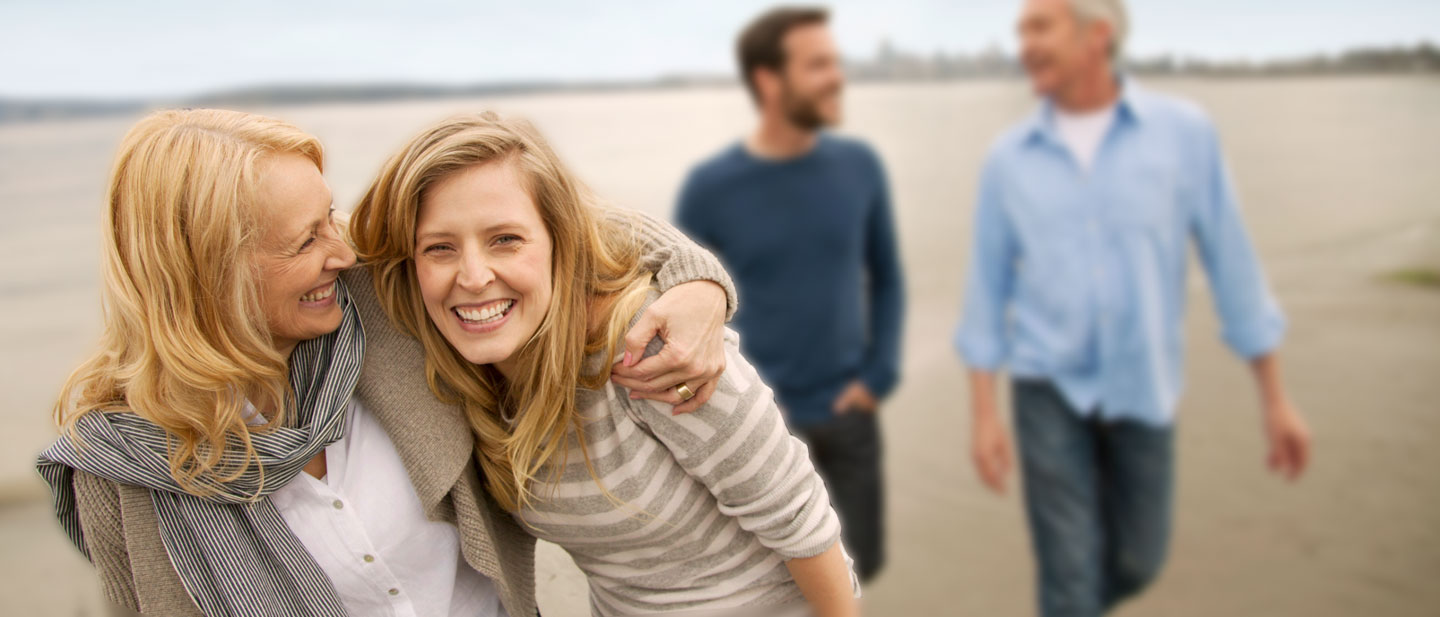 Legal help starts at ARAG

ARAG is a specialized legal insurance provider with decades of experience. In addition to legal products for individuals and entrepreneurs, we offer you free preventative advice and newsletters that keep you informed of relevant information. In short, ARAG provides you with insight, peace, and security – in a personal, professional, and positive way.


Receive prompt answers to your questions about potential disputes with third parties. Call the Legal Help Line on working days: from Monday to Thursday from 9:00 to 17:00 and Friday from 9:00 to 16:00.

For advice in Dutch, please call 02 643 13 94.
For advice in French, please call 02 643 13 93.